Mark Micire, President
Mark began working for E.L. Stone Company in the summer of 1969 and hasn't missed a day yet. Through continual hard work, and whatever-it-takes mentality Mark and Elma have grown the company significantly since their purchase of E.L. Stone Company in 1990. Mark has significant experience in day-to-day operations, overall management, sales, quoting, service, and expertise in all service sectors that ELS's coatings go into.
Elma Micire, Vice President
Elma Micire is the Vice President of E.L. Stone Company and grew up working with her Father, Elmo as he got E.L. Stone Company up and running throughout the 1950's and 1960's. Elma has been employed since she can remember and she too, hasn't missed a day of work over 4 decades. Elma is the specialist in coatings applications, day-to-day management and over-sight of all operations. Together, Mark and Elma's expertise and management style stand as a benchmark the E.L. Stone measure's itself against every single day.
Beau Micire, General Management Team
Beau began working with E.L. Stone Company during his High school days in the mid 1990's. He has experience in all operations, and has obtained the necessary knowledge through day-to-day operations for over 2 decades and has helped the company improve through intimate knowledge of service and operations. Now, with extensive knowledge in the coatings we apply and how they will meet the end-use of the customer's needs, Beau has a proven to be a valuable asset in getting the job done right for all customers, both new and old.
Jesse Micire, General Management Team
Jesse began working at E.L. Stone Company during his High-school Days and has been employed ever since. He started out as part-time help and learned everything about the company from grounds maintenance up as he finished High School and eventually earned a Degree in Supply Chain Operations and Operations Management from The University of Akron in 2008. Jesse has supervised and operated almost every department in the company from general production to EHS, QC, and now overall responsibility for day-to-day Operations, sales and service, with his Brother and teammate Beau.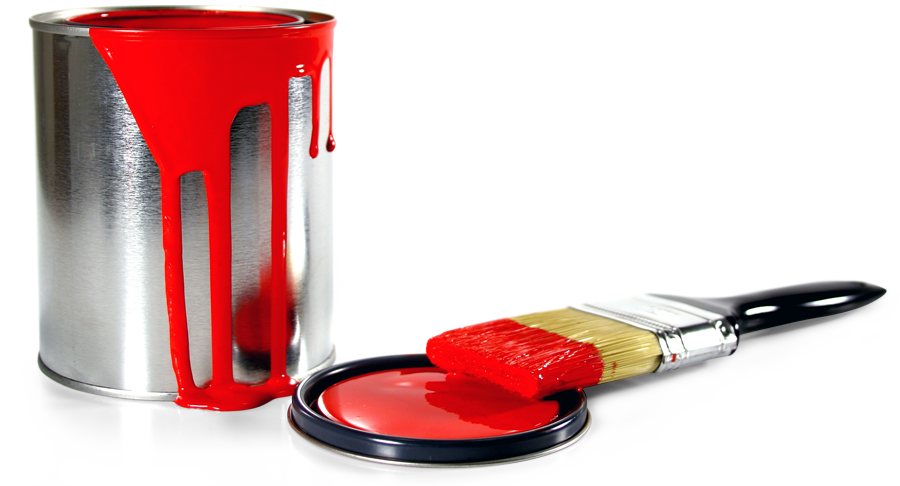 Happy Clients
They can't be wrong
Years Experience
Many more to come
Employees
Exceeding Expectations
Gallons of Coating Material
Used for our clients!
let's get started.
Our team of seasoned professionals are eager to learn more about your application and how we can be a part of it.