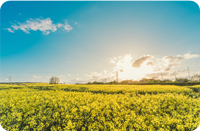 Agriculture
Innovative solutions to meet the challenges faced by farmers today and into the future.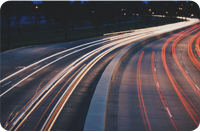 Automotive
Choosing the right material is crucial to balancing the need to design low-emission, fuel-efficient vehicles without compromising performance, comfort or cost.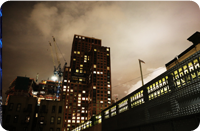 Building & Construction
Meeting the challenges of discovering and developing the innovative solutions you need in a changing world.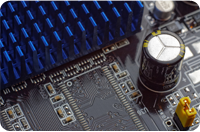 Electronics
Offering the industry a broad array of high performance coatings for electronics.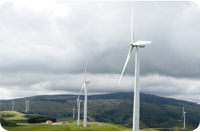 Energy
Renewable energy sources like wind, biofuels, and fuel cells benefit from our services.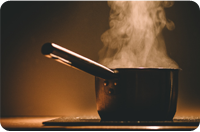 Industrial
Food Solutions to Help a Growing Population Flourish.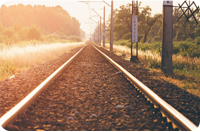 Locomotive 
Our products and services help foster innovation within the industry.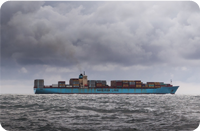 Marine
Products that improve your vessel's design and efficiency imporoving compliance and performance.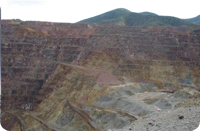 Mining
The Mining Industry is constantly faced with the challenges and we are here to help with innovative coatings.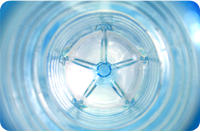 Plastics
Helping to give your products that extra competitive edge.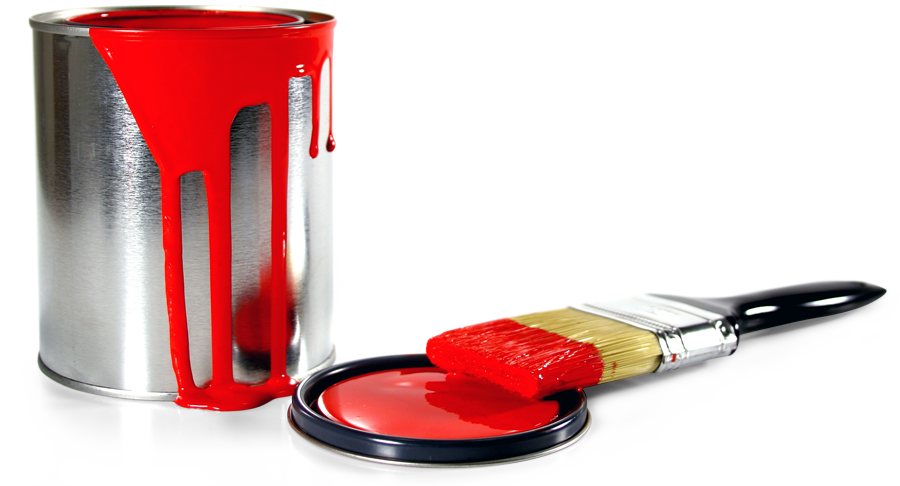 Happy Clients
They can't be wrong
Years Experience
Many more to come
Employees
Exceeding Expectations
Gallons of Coating Material
Used for our clients!
let's get started.
Our team of seasoned professionals are eager to learn more about your application and how we can be a part of it.