EL STONE is known for being
on time
professional
reliable
...and would like to prove it to you.
Trusted by over 2,000 satisfied clients, E.L. Stone has the experience you need.
Trust us with your next project.
E.L Stone is proudly located in the City of Norton, Ohio. Our facilities encompass 100,000 square feet of production and storage. Our list of equipment includes multiple small batch ovens, multiple large batch ovens, and 2-super capacity large ovens make even large industrial jobs easy to attack. Our largest standing oven can process parts up-to 18 feet in length depending on the width. We commonly coat parts that are upwards of 9 feet in width x 9 feet in length.
Our newest fleet of forklifts brings us to 18 full capacity forklifts for material handling, including 2 units that handle up to 5 tons. We have multiple over-head cranes and experienced operators that allow us to handle odd and large geometries and part shapes.
Full on-site manufacturing of handling/jigging apparatus allow us to quote and coat customer jobs to get the coating exactly where you need it, and keep if off of the areas you don't.
ELS Quality Policy
E. L. Stone Company, Inc. is committed to meeting customer requirements by providing quality and timely services with dedication to continual improvement, while meeting applicable legal requirements as a responsible member of the community.
---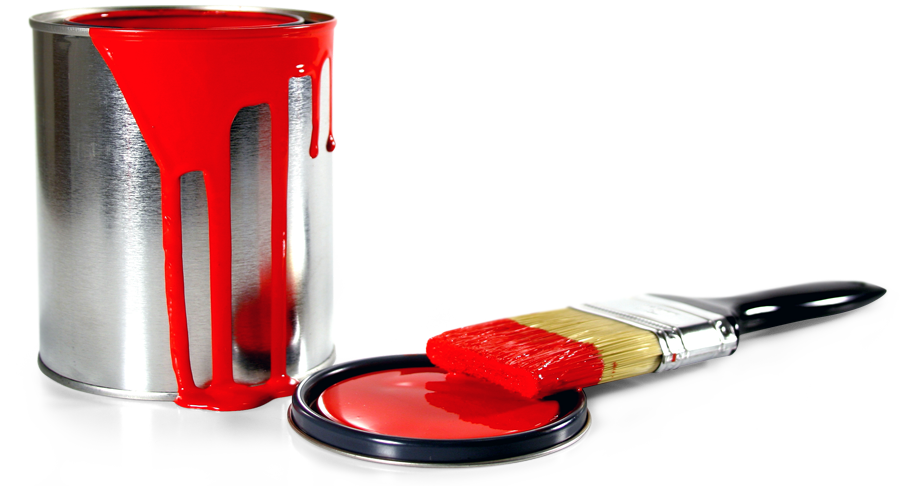 Happy Clients
They can't be wrong
Years Experience
Many more to come
Employees
Exceeding Expectations
Gallons of Coating Material
Used for our clients!
LET'S GET STARTED.
Our team of seasoned professionals are eager to learn more about your application and how we can be a part of it.